From
architecture

to

interiors

,
Curl Simitis Architecture + Design's multidisciplinary team offers design services for a wide array of challenges, sites and scales. With years of expertise, we welcome the opportunity to assist you through every detail from concept to creation, guiding you to a finished project that is uniquely yours.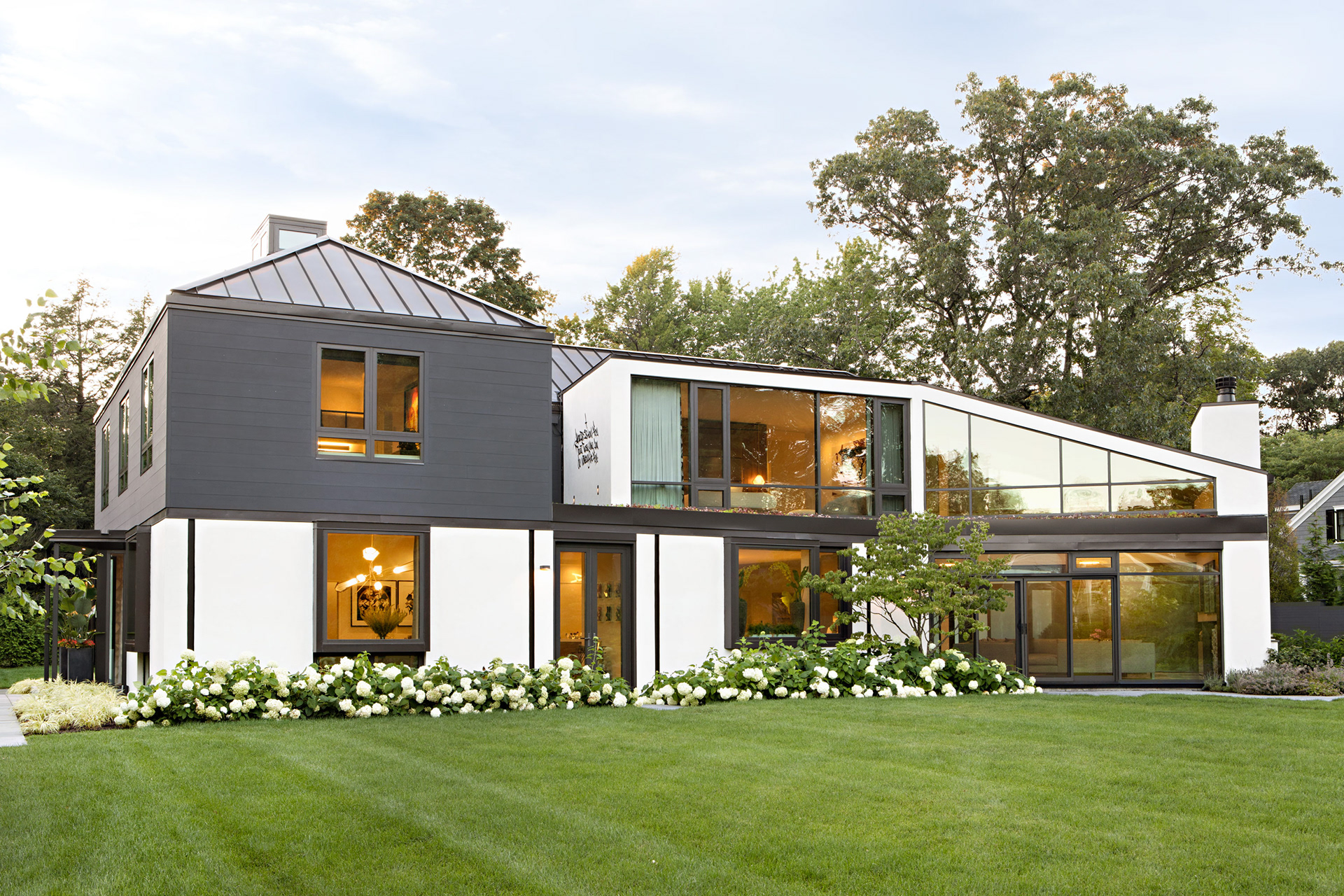 With a deep appreciation for New England's long tradition of craftsmanship and a love of contemporary design, Curl Simitis architecture + design's work is unapologetically eclectic.  We especially enjoy working with our clients to review options and help them sort out what's really important. We strive to express our clients' personality and character through our work, collaborating with them to create spaces that are comfortably contemporary. Every project is a unique challenge, and figuring out the right solution to suit your needs in a thoughtful, creative, and elegant way is what we do best.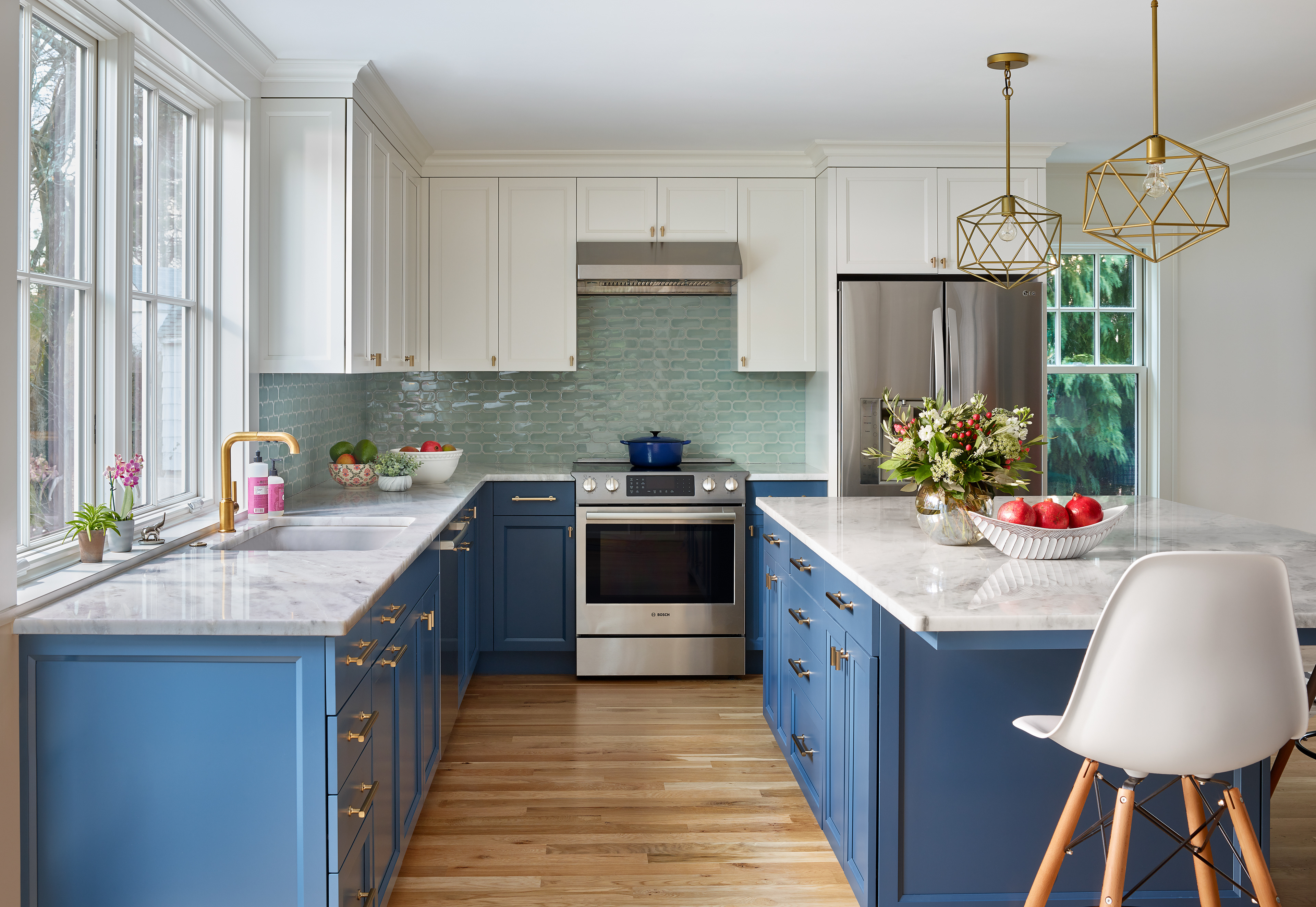 We believe that design should be an all encompassing experience driven by our clients desires. Curl Simitis Architecture + Design often works collaboratively with an in-house interior designer to create beautiful, custom-tailored interior spaces that our clients are excited to come home to. Our Interior Design department also offers collaboration with other architecture and design firms.